Old Harbor Realty Mass Broker Lic.#211
"Welcome Home"
CapeHomeFinders
CapeCodAuctionCo.
82 High School Rd
Mail: P.O.Box O
Hyannis,MA 02601
Tel:1-508-778-0001
Fax# 1-800-866-6721


207A Saint Patrick St
Saint Marys,Ga 31558
Tel#1-912-882-0009
Mail: P.O Box 2004
Kingsland,GA 31548




EldoradoLandCo.

Box 964
Vail AZ 85641

SW Arizona
Sonora Mexico
1-520-719-1620




info@oldharborrealty.com



HYANNIS HARBOR CAPE COD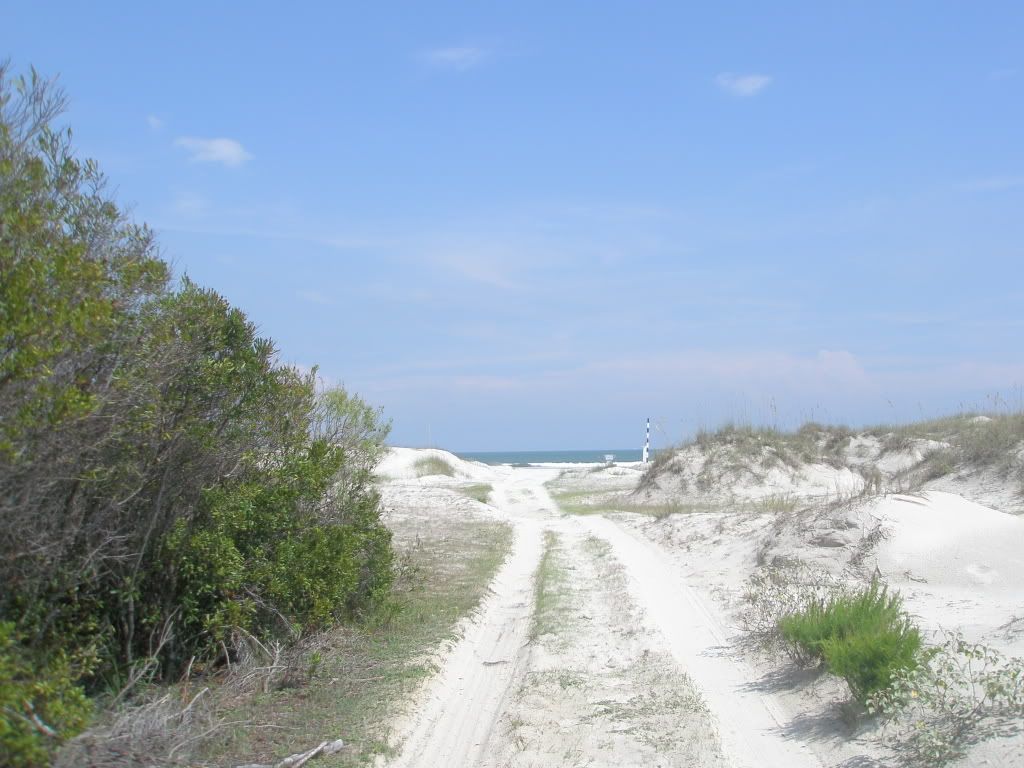 CUMBERLAND ISLAND SAINT MARYS GEORGIA
SAINT MARYS GEORGIA WATERFRONT
ROCKY POINT CHOLLA HILL
ROCKY POINT SEA OF CORTEZ -SONORA MEXICO
Old Harbor Realty is a privately owned real estate and investment firm with offices in Hyannis, Massachusetts and Saint Marys,Georgia . With several decades of real estate experience behind us and ownership in small business we have closed many acquisition, development and financial transactions , with a focus on housing , small business and fulfilling unmet community needs in underserved Coastal Communitys . Private enterprises Old Harbor Realty has had participation in have been CapeHomeFinders, Cape Cod Auction Company ,A.C. Disposal and Recycling , Old Harbor Storage Centers , Shangri-La Motel,"The Massachusetts Hotel" , Big Game Snacks , Public enterprises include the Non Profit- Children's Special Needs Corporation Our Mission to advocate for family's raising Autistic Children and to create platforms to include this ever-growing population of children into our society .
We have built our success on the ability to make decisions based on fundamental company values and conventional wisdom. This insight has guided us to minimize risk invest in business enterprises and buy and sell assets in times and markets that appear less than ideal but are actually beneficial to the capital investors who invest in us . We have achieved solid returns on our investments through the operation of the following associations:
Old Harbor Realty Investments : Development of residential/commercial/industrial income producing properties.
Old Harbor Hospitality: Development of resort - niche hospitality properties.
Old Harbor Contracting : Complete Building Services.
Old Harbor Management LLC: Provides in house real estate management on properties that we have interest in with expertise in hospitality , single-family homes, condominiums , investment properties, and all commercial/industrial development . Old Harbor Management LLC/CapeHomeFinders has an active long term rental department and specializes in creating value by improving properties while instituting out of the box marketing and management techniques to increase income.
Old Harbor Realty: Serving Cape Cod & The Islands and Saint Marys GA
Our team is composed of experienced, results-oriented and forward-thinking individuals with a proven record of real estate finance business management & development. Each team member is committed to Old Harbor's core values of integrity, honesty and fairness, ensuring our investors, customers occupants and guest receive unprecedented services that are second to none.